Excellence in Esthetic and Implant Dentistry in Jerusalem
Want an extra information? contact us!
Dental Clinic Jerusalem
We believe that dentistry should be life-enhancing, improving your health and your appearance with treatment that is both functional and esthetic. Dr Yoav Orbach DDS regularly travels overseas to learn new techniques, and invests in the latest equipment to improve your comfort during treatment. Our team works with the best materials prepared by meticulous craftsmen to ensure long-lasting results. Our expertise in the field of restorative and implant dentistry enables us to restore full functionality for our patients. Excellent dentistry is about so much more than just fixing your teeth. Let us rebuild you self-confidence by giving you the beautiful smile that you deserve.
Dr. Yoav Orbach
Doctor of Dental Medicine, Fellow of the International Congress of Oral Implantologists, Specializing in Esthetic and Implant Dentistry.
What Our Patients Say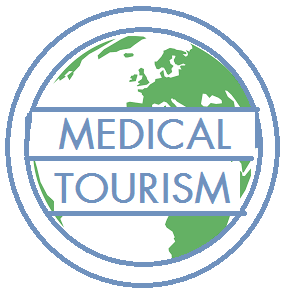 "I found Dr Orbach to be very meticulous in his work. His professionalism and demeanor was exemplary. His attitude towards his work and his patients was very impressive, and this is the reason I travel all the way from the United States to Israel for his treatment."
J.S , New Jersey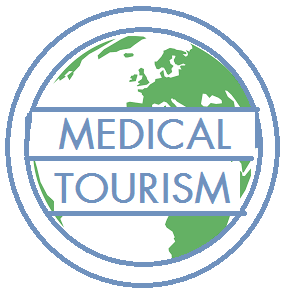 Dear Dr. Orbach I truly appreciated your tenacity and persistence with my tooth implant. Your professional manner as well as your personable approach enabled me to move through this process with great security and peace of mind. I am particularly impressed by your knowledge of the "state of the art", as well as by your standards which are of the highest caliber. It will be my pleasure to recommend you to my friends and colleagues with total confidence- again many thanks.
Dr. E.R., Jerusalem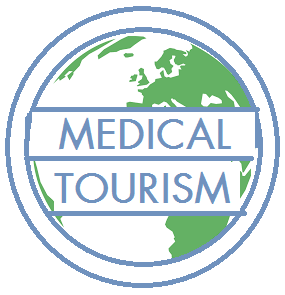 I called Yoav over somebody else recommendation on a fb group, and I am happy I did that. Dr Yoav Orbach made sure that I understood everything, did an extraction in a total gentle way, and gave me clear instructions on how follow aftercare. P.S.: aside from Hebrew, he is a native English speaker, thing that personally, I found really helpful.
Este Fita, Jerusalem