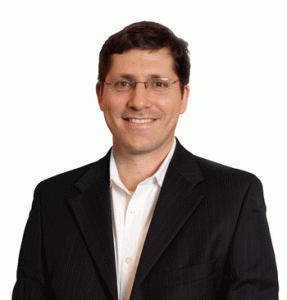 Dr. Baruch Hain earned his DMD degree from the Hebrew University – Hadassah School of Dentistry. Dr. Hain was a clinical instructor for Restorative and Prosthodontics in the Dental graduate program. In addition, he was selected to participate in the highly prestigious Advanced General Practitioners Program (AGPP) where he furthered his clinical skills in the field of Comprehensive Esthetic and Rehabilitative Dentistry in the Hadassah Prosthodontic Department.
Dr. Hain believes in providing state of the art, comprehensive dental care that is patient centric. Dr. Hain believes in "Whole Health" Dentistry and as part of that philosophy also treats Sleep Apnea and Snoring. When treating patients with Snoring and Sleep Apnea, Dr. Hain labors to find the best and most comfortable solution to ensure a good night's sleep for his patients and their spouses.
Dr. Hain's passion for dentistry drives him to continue his education and keep up with cutting-edge technology and techniques thus enabling him to provide the highest-level of care dentistry has to offer. He is a Spear Continuum Graduate where he focuses on comprehensive Prosthodontics and Cosmetic Dentistry.
With Dr. Hain's knowledge of up-to-date methods and precise execution, alongside his friendly and gentle approach, Dr. Hain is the perfect dentist to restore your dental health and give you that beautiful smile you've always dreamed of. Many patients opt for laughing gas to make their dental treatment more pleasant and enjoyable.
Dr. Hain is a fellow of the European Academy of Sleep Dentistry and the European Academy of Sleep Medicine. Dr. Hain has extensive experience in Oral Appliance Therapy for the treatment and prevention of Snoring and Sleep Apnea.